Deluxe Air Pressure Compressor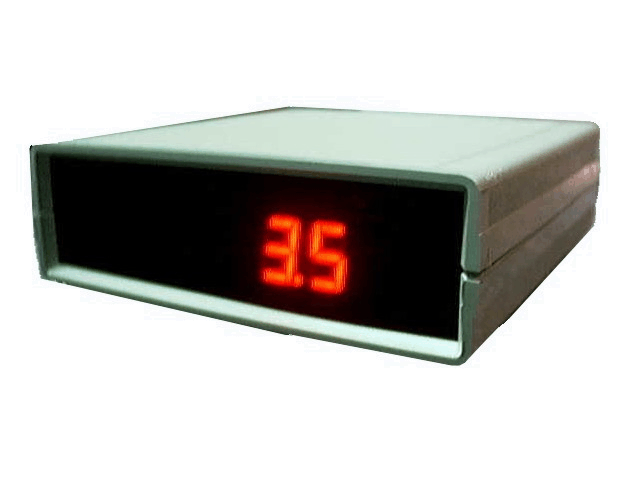 Most ink jet systems require that the ink supply be pressurized with compressed air in the 3 to 5 pounds per square inch range.
This air compressor is electronically controlled with a large, bright LED display showing pressure to 1/10 psi. The pressure setting is preset at the factory to 3.5 psi but the set point may be adjusted up to 7 psi by means of an internal potentiometer. The size: 5-1/4"x 5x 1-1/2", and the weight is 0.6 pound.
With luer fittings any size air line can easily be accommodated. Available in beige or black case (black is standard).
Recommended for ink jet systems where factory air is not readily available. Unless otherwise specified this compressor is supplied with ajet 101, ajet 116 systems and Unicorn adaptor kits.
| | |
| --- | --- |
| | This is a view of the electronics inside of the air pump case. Click on photo for a larger view. |
| | This is the air pump motor inside the case. Click on photo for larger view. |

2799 South Belt West
Belleville, IL 62226
Voice:618-277-3773
800-626-9012
FAX: 618-277-3782

Written August 2004 by Roger Schaefer
Modified May, 2011